♐BRILL B is a video posted to the first youtube account on February 14,
It preceded the numbered videos of the BRILL series.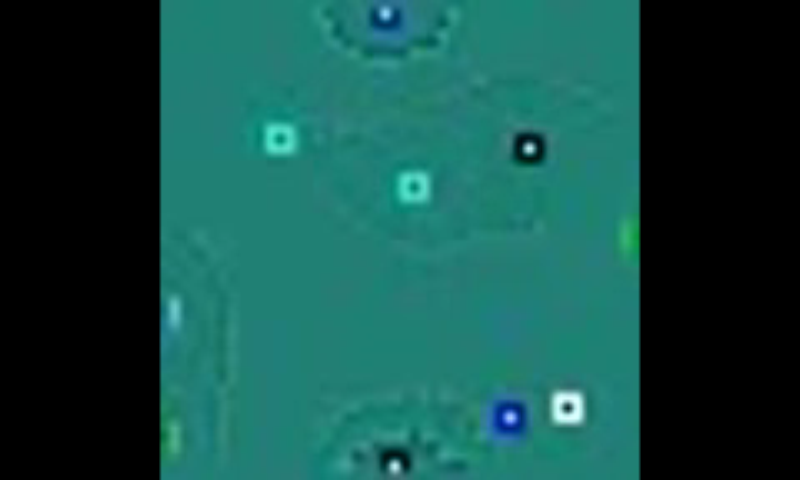 Description of video
The video is 0:50 in duration. The image is a still green frame with several "highlighted" pixels. It has a blank stereo audio track.
The video was posted with the text "1000" in the description field. (confirm this?). The only other known video with a description was ♐ (nameless video).
relationship to BRILL series
please expand!